The Complete Medical Solution for the Pharmacy.
TechDrive specializes in providing clients with custom solutions and products including portal sites, Health Care Service Software and web-based commerce sites. Special attention is given to the client's individual needs.
RxTechsoft is a thin-client Pharmacy Software Suite available on various RDBMS platforms. RxTechsoft is one of the first GUI Pharmacy systems available to chain, retail, mail-order, non-profit and hospital pharmacies.


RxTechsoft has the following features:
Screenshots
Please click on the images below. Each link will open in a new window. Please close that window to return to this page.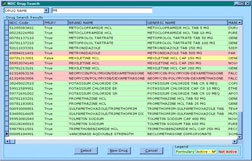 Prescription Processing Form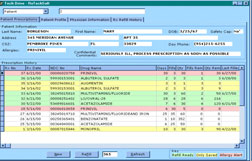 Drug Search Form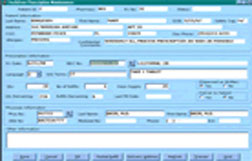 Script Fill Processing Form